Xponent in english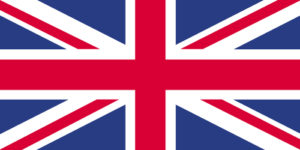 We are a Swedish web agency that builds websites with WordPress, we train you to use WordPress, and we organize events and exhibitions. Do you need to be exposed virtually or IRL, Xponent have the solutions for you.
Web development
With a long experience of content management systems, especially WordPress, we are building practical websites you yourself can manage. Do you need a website, an intranet, or an online shop, we can help you. We design and build sites, and train you in the use of the editorial system.
Project management
With years of experience in fairs, exhibitions and events, we can help you with your arrangements. We have produced stands for fairs and produced large scale events at venues such as Circus, Ericsson Globe, The Grand Hotel and abroad.
Training for editors
We help you get started with your editorial work in WordPress. You will learn the basics of publishing with WordPress. We will also teach you to write search engine optimized text, crop and color-correct images, as well as how you can set up different types of documents for download.
❦ Xponent Blogroll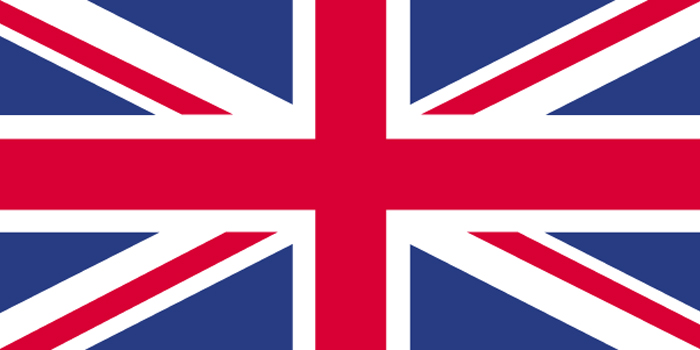 Here you will find posts we've read and liked. The absolute majority is in english »
Contact
If you'd like some help or want to tell us something, please get in touch.